The consortium of University of Detroit Mercy and Wayne State University form the ReBUILDetroit Project to fuel the academic renaissance of Detroit by establishing it as the center for biomedical research training for underrepresented undergraduate students.
The National Institutes of Health awarded the consortium a grant of $21.2 million over a five-year period to implement the ReBUILDetroit Project, which will transform undergraduate education at the consortium institutions. Learn why this is important.
Grant Principle Investigators
Katherine Snyder, Dean of the College of Engineering & Science, University of Detroit Mercy
Ambika Mathur, Dean of the Graduate School, Wayne State University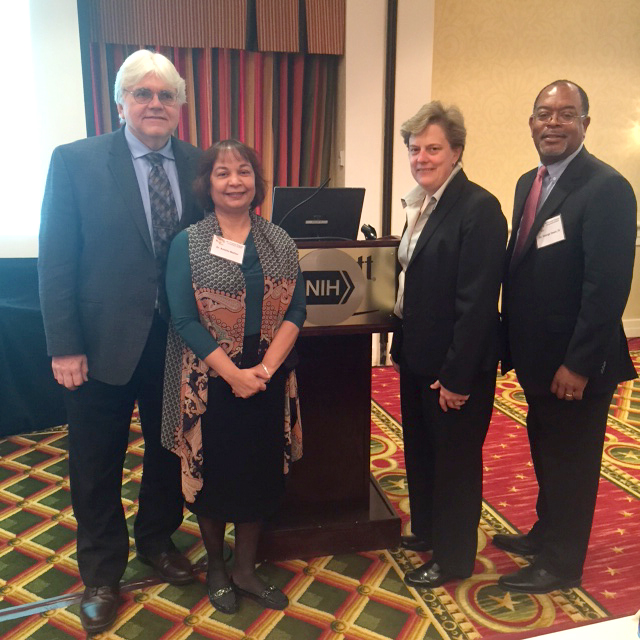 Pictures from the Oct. 22, 2014 announcement event are available in the photo gallery.