ReBUILDetroit is an NIH-funded undergraduate program to increase the number of underrepresented students on their pathway to become scientific researchers. The consortium of University of Detroit Mercy, Wayne State University and pipeline partner Henry Ford College, form the ReBUILDetroit Project. The mission to equip underrepresented undergraduate students with the necessary education, confidence and exposure to research has been led during the past several years by these key individuals. Learn more about our current team members.
Principal Investigators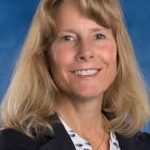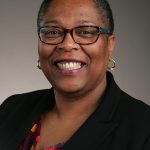 ReBUILDetroit Team
Mentoring plays a significant role in ReBUILDetroit. Scholars have a built-in support network of peers, mentors at partnering institutions, graduate students, faculty and staff at all partnering institutions.