Are you looking for a career in biomedical research?  Are you passionate about the future of Detroit?
If so, the ReBUILDetroit program is for you.  The program provides unparalleled research opportunities as an undergraduate and superior preparation for your future career.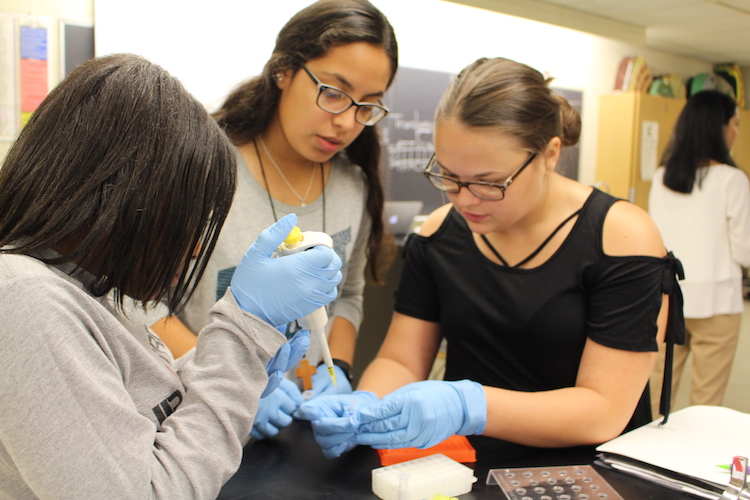 ReBUILDetroit is a first of its kind program offering intensive training for students interested in pursuing academic, research or industry careers in biomedical, behavioral, clinical or social sciences.
Beginning in the freshman year, ReBUILDetroit Scholars experience the excitement of scientific discovery through direct participation in research. This experience will prepare scholars for graduate school and in-demand careers in biomedical disciplines.
Scholars in the program will:
Engage in paid faculty-monitored research experience,
Receive extensive/intensive mentoring at all levels,
Engage in exceptional preparation for graduate school,
Participate in a supportive learning community of all ReBUILDetroit Scholars, and
Connect and network with academic and industry leaders.